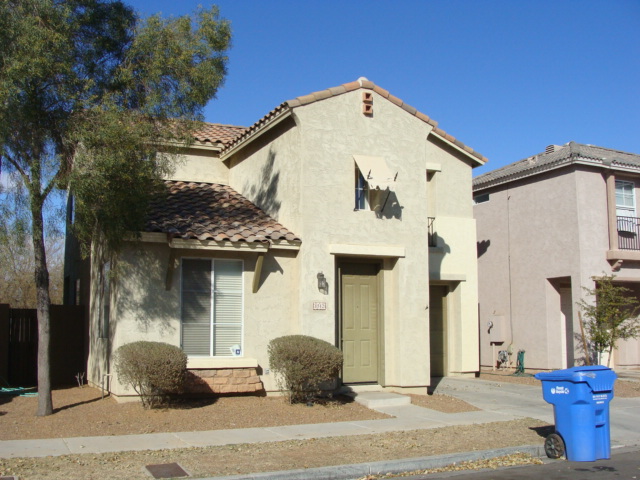 1512 E CHIPMAN RD Phoenix, AZ 85040
Maple cabinets in Kitchen and Bathrooms, backs to public land so you don't have a neighbor behind you, and trees for privacy on other side of fence. On a larger lot so back yard is larger than others in the neighborhood with a clean slate to landscape how you wish. This home is very clean and turn key, washer dryer and fridge convey. Lots of parks around, close to Downtown Phoenix, Sky Harbor Airport and South Mountain for hiking and outdoor activities.
This home is listed for sale at $52,900. It rents for about $850 per month. Pay cash and get $10,200 in rent, less $1,130 for taxes, less $700 for insurance and less $1,188 in HOA fees. You would net $7,182 per year, given no loss of rents or repairs. That is a 13.6% return when paying cash.
If you get a loan with 25% down which is $13,225 down. Say, $2500 in closing costs for an investment of $15,725. At 6% you would have $3,174 Interest per year. Thus netting $4,008. That is 25.5% cash on cash return per year.
You know a tile roof home in south Phoenix will not be selling this cheap in 5 years. Safely, I would guestimate it selling for $85,000. But then of course I don't know what bomb corporate America will drop on the people next.
The time is now to make wise decisions and buy real estate!