Starlight Concert Series
Featuring Rock Lobster Band at DC Ranch, Scottsdale
Cheer up and celebrate music. Experience cool jazz sounds and great music hits from 80's. Don't miss this year's Starlight Concert Series.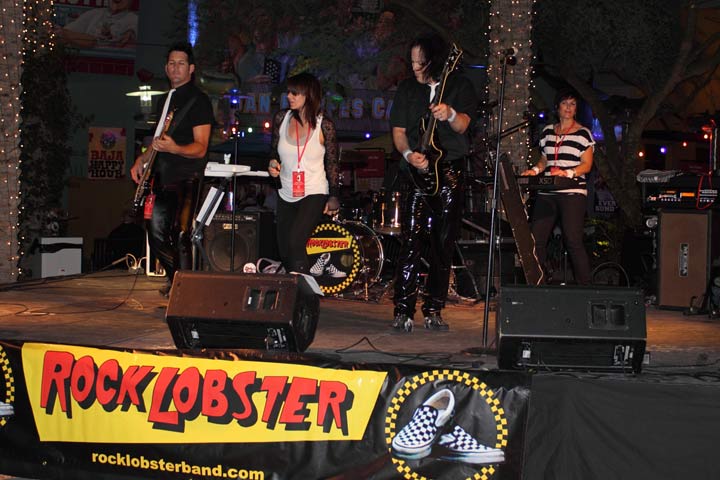 Starlight Concert Series 2013 features a lineup of the Valley's most well-known bands. This includes The Groove Merchants, The Upper East Side Big Band, and Rock Lobster.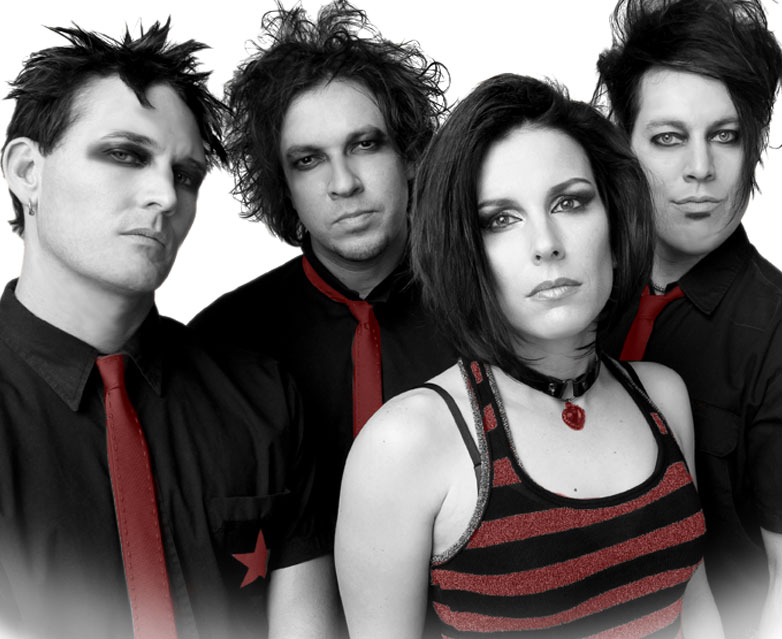 Starlight Concert Series featuring Rock Lobster Band will kick off on May 10, 2013 from 6:00 p.m. until 8:00 p.m. It will be held at the Market Street Park, DC Ranch, Scottsdale.
Rock Lobster Band is one of the Valley's the Absolute Best Cover band when it comes to playing the Ultimate in 80′s Retro Music. The band usually includes hits from Cyndi Lauper's Girl's Just Want to Have Fun, and Billy Idol's White Wedding. You can CLICK HERE to listen to some of their best songs.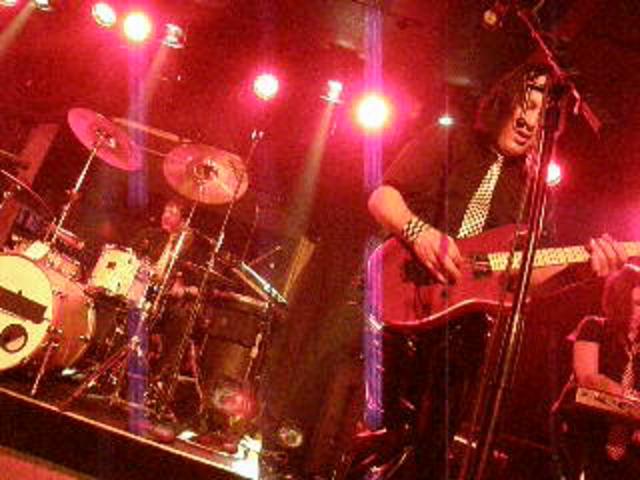 Join the fun! Enjoy! And relax together with your friends and loved ones. Come to the Starlight Concert Series at DC Ranch this May.
For up to date information you can visit us at our website LiveinMcDowellMountainRanch.com
More event updates and local information brought to you by The Cameron Team.