Taylor Swift's Red Tour Hits Glendale For Two Days
Taylor Swift will once again hit the road with her new hit record starting March 2013. On May 28 and 29, 2013, Taylor is scheduled to visit Glendale to offer her RED concert tour to her fans for two days. It will be held at the Jobing.com Arena which is formerly, Glendale Arena, and will begin at 7:00 in the evening.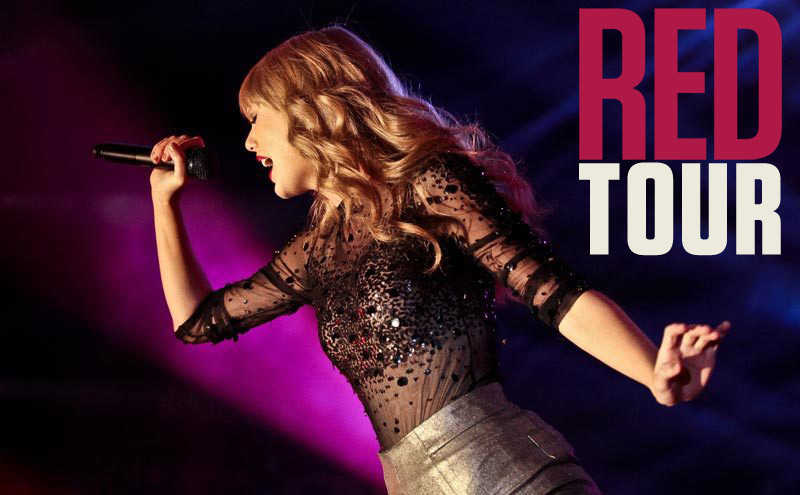 Taylor Swift finally announces about the launching of her North American tour early this year. This is in accordance to her newest album, "RED". The formal announcement was made together with ABC News on primetime TV "A Special Edition of 20/20- All Access Nashville with Katie Couric."The newest hit record "RED" has recently on top of iTunes sales chart in over forty countries since its first release early this week.
"I didn't think I could be any more excited about my RED album, but then I start thinking about how I'm going to put the new show together for The RED Tour,""I have so many ideas about how to really bring this music to life, and I can't wait to share the new show with all my fans!"- says Taylor.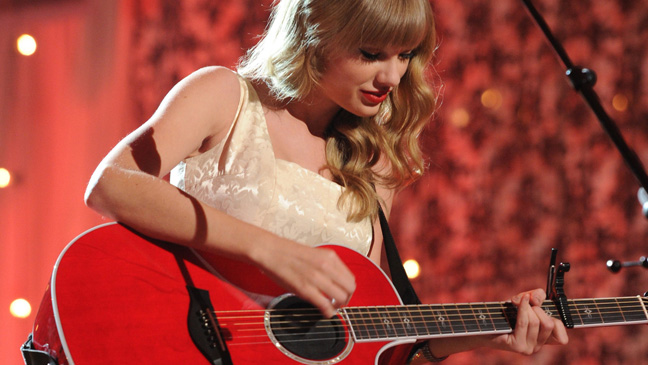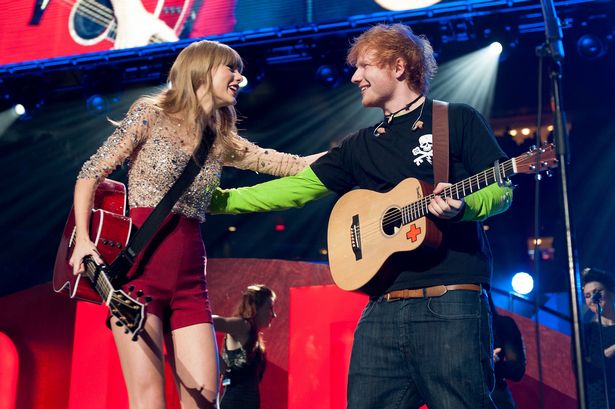 Taylor Swift will also have a special guest , Ed Sheeran on her RED tour. Ed is a fast-rising star in the U.S now and is also a two- time BRIT award winner and an acclaimed singer- songwriter who made duet with Swift on her album: "Everything Has Changed".The album itself has made number 1 on iTunes all genre Top Songs chart.
The RED Tour is one of the highly anticipated musical event this year. Taylor's fans all throughout the world are so excited to see her as she will bring her own music to life once more. The are excited for the "overwhelming experience" that she'll usually give to her fans especially when she plays different musical instruments to every concerts events.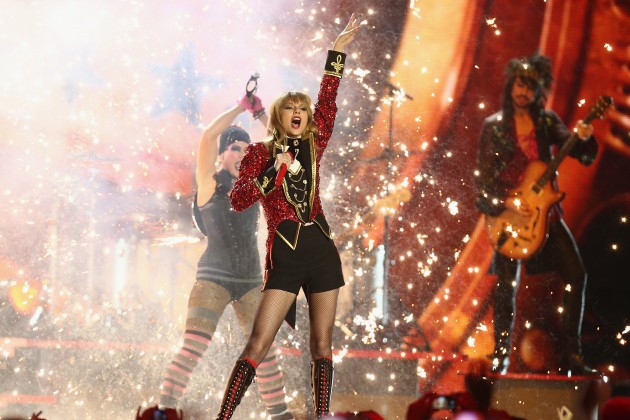 The tour will include 9 stadiums (Vancouver's BC Place Stadium, Toronto's Rogers Center, Dallas's Cowboys Stadium, Pittsburgh's Heinz Field, Foxborough, Mass.'s Gillette Stadium, Detroit's Ford Field, Chicago's Soldier Field, Winnipeg's Investors' Group Field, Philadelphia's Lincoln Financial Field), 58 shows in almost 45 cities, 3 Canadian provinces, and 29 states. The RED Tour started in Omaha, Nebraska last March 13, 2013 and will run through September 2103.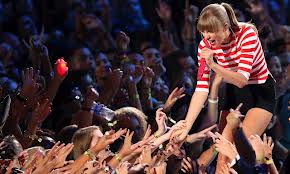 Here are the scheduled dates and venues for Taylor's RED Tour 2013:
May 16: Houston, Texas
May 21: Austin, Texas
May 22: San Antonio, Texas
May 25: Dallas, Texas
May 28 & 29: Glendale, Arizona
June 1: Salt Lake City, Utah
June 2: Denver, Colorado
June 15: Toronto, Ontario
June 22: Winnipeg, Manitoba
June 29: Vancouver, British Columbia
July 6: Pittsburgh, Pennsylvania
July 20: Philadelphia, Pennsylvania
July 27: Foxborough, Massachusetts
August 1: Des Moines, Iowa
August 2 & 3: Kansas City, Missouri
August 6: Wichita, Kansas
August 7: Tulsa, Oklahoma
August 10: Chicago, Illinois
August 15: San Diego, California
August 19 & 20: Los Angeles, California
August 27: Sacramento, California
August 30: Portland, Oregon
August 31: Tacoma, Washington
September 6: Fargo, North Dakota
September 7 & 8: St. Paul, Minnesota
September 12: Greensboro, North Carolina
September 13: Raleigh, North Carolina
September 14: Charlottesville, Virginia
September 19, 20 & 21: Nashville, Tennessee
So don't miss this one- of- a- kind opportunity to experience and enjoy Taylor Swift's music at Glendale. Get you tickets now and be sure to make reservations in advance. Every show on Taylor Swift's RED Tour will include tickets that costs below $50. For more details and information about the Tour, visit taylorswift.com.
For up-to-date information you can visit us at our website LiveinMcDowellMountainRanch.com
More event updates and local information brought to you by The Cameron Team.